Every member of the Drive Results team has spent at least 10 years in the online marketing industry working with high volume accounts and big brands. We strive to channel this experience into results for your business. Read on to learn a little more about us…
INTRODUCING THE SENIOR MEMBERS of OUR TEAM
Began online advertising career at a pioneering agency in New York City's Silicon Alley during the late 90's. PPC specialist with a penchant for all Internet marketing channels. Provides strategy for every account including identifying the next big opportunity to get results.
20+ years of digital marketing experience
Client-side and agency-side background
Direct response focus
Google Ads Certified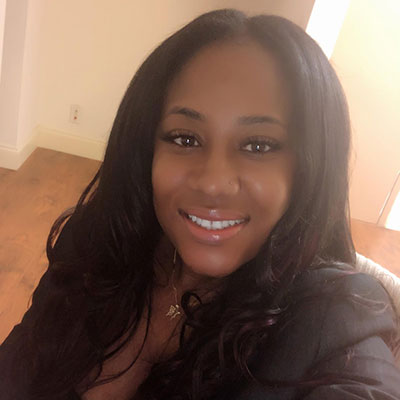 Tanice Livingston
Marketing Specialist
Experienced web design project manager and online marketing professional that has worked in a variety of verticals for well known companies like Hostway. Manages e-mail programs and optimizes website content plus other key SEO factors for better performance.
15+ years Internet marketing experience
Continually testing e-mail for improved inbox delivery
Strong understanding of the WordPress ecosystem including plug-ins
Google Ads Certified
Chad Christiansen
Marketing Analyst
Progressive track record in measurement and campaign execution for lead generation and E-commerce companies. Develops custom reports and Analytics installations that are critical to demonstrating client results.
12+ years online marketing experience
Dedicated to measurement and reporting excellence
Covers industry news for Drive Results
Certified in Google Ads, Analytics and Bing Ads
Keira Mitchell
Front-end design specialist
Seasoned web designer and developer with direct marketing experience in a variety of industries including financial, mortgage, real estate, health, and lifestyle. Designs and develops client websites, landing pages, banner ads, and print collateral.
18+ years web design and development experience
Front-end design specialist
Leverages content and visually appealing design to drive sales and enhance company image
Provides consultative approach using additional background in IT and Internet marketing